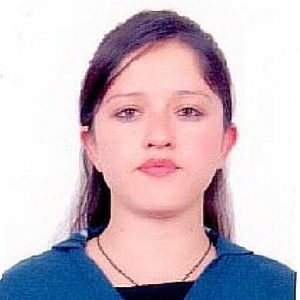 Er. Anjali Sharma obtained her B.Tech. degree from H. P. University in 2009. She received her MBA from H.P. University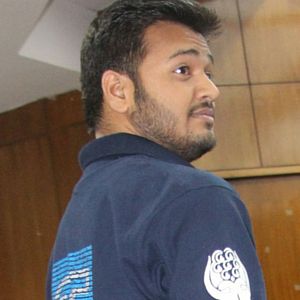 Prabhat Mishra


Research Associate
Prabhat Mishra belong to Learning classes of India. He has devoted his life for
implementation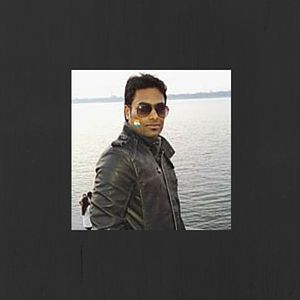 Rahul Yadav


Student Chapter head of Herbin Institute of Technology
Rahul Yadav is one of the renowned technocrats in South Asia. He is a active researcher in Cloud Computing etc.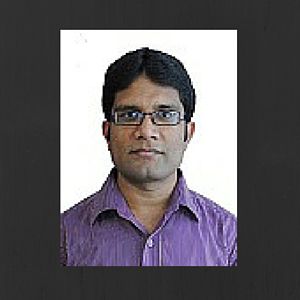 At present,Ravi Kant Kumar is pursuing Ph.D. from National Institute of Technology, Durgapur (India) in the CSE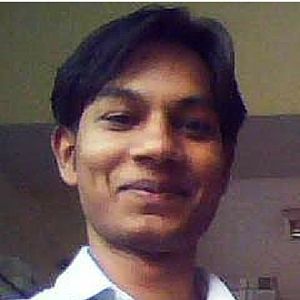 Amit Kumar has completed his M.Tech (VLSI) from ABV-Indian Institute of Information Technology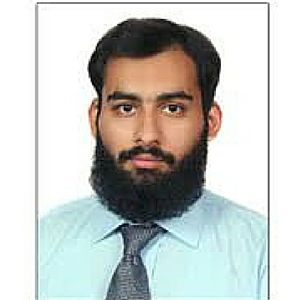 Gussan Maaz Mufti is an Electrical Engineer who is presently working as a visiting lecturer at UET Abbottabad Campus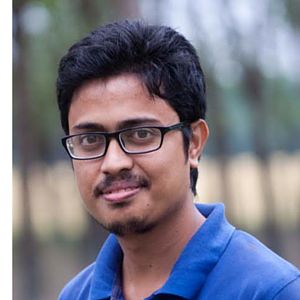 Md. Saifur Rahman is working as a Lecturer at the department of Information and Communication Technology in NSTU located in
Bangladesh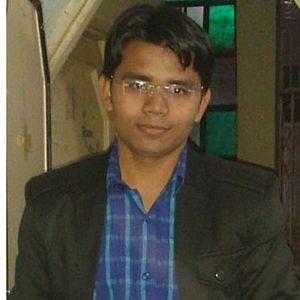 Rajneesh Chaurasiya


Member
Rajneesh Chaurasiya has completed his Master of Technology (M.Tech) in Nanotechnology from Maulana Azad National Institute of Technology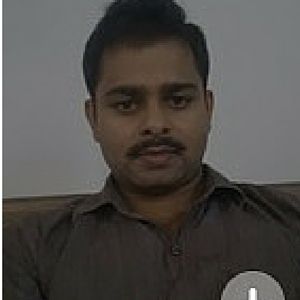 Prabhat Ranjan Singh


Member
Prabhat Ranjan Singh is one of the new researcher of this era. He born in Sultanganj, Bhagalpur,
Bihar
(India)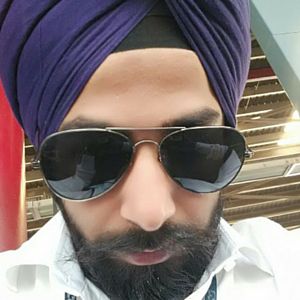 Ravneet Singh Bagga


Member
Ravneet Singh bagga is a BCA graduate. Having deep interest on a± ,n+,s+ and currently working as associate professional system admin in computer science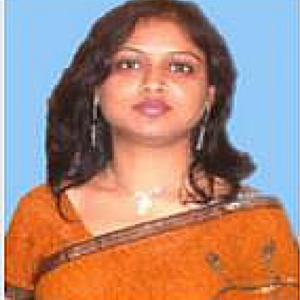 Dipti Mishra was born in Kanpur, Uttarpradesh. She has completed (M.Tech) in Electronics and
Communication
Engineering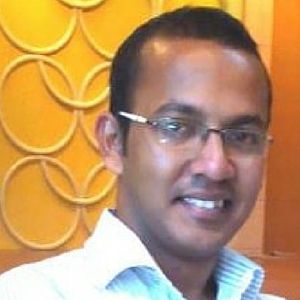 Sounik Kiran Kumar Dash


Member
Sounik Kiran received his B.Tech degree from Centurion University of Technology and Management, in ECE Branch, in India in 2013.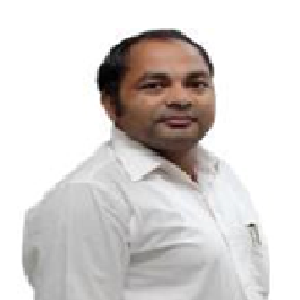 Dr. Karan Singh received the Engineering degree (CSE) from Kamala Nehru Institute of Technology Sultanpur, UP,
India.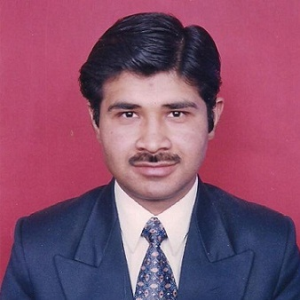 Having total 14 years experience, he is working as Head Training & Placement Department at Ferozepur College of Engineering & Technology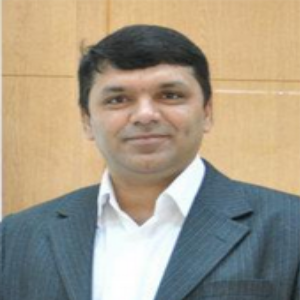 He acquired his Degree in Engineering in 1998, and Master's in Computer Science at the University of Agriculture in Faisalabad Pakistan in 2000.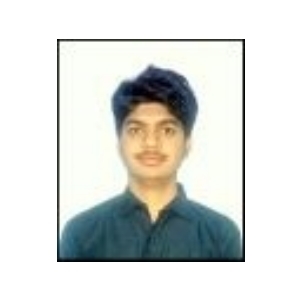 Tarun is a researcher and is doing B. Tech (Pursuing) from GLA University, Mathura, Uttar Pradesh, will pass in 2016 with 7.44 CPI (up to 7th Semester).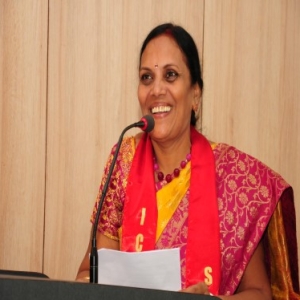 Singaraju Jyothi is an experienced professor and her fields of interest comprise of wide range of topics of Engineering and Technology.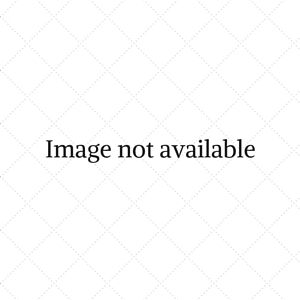 She is interested in pursuing an active career in teaching, research and development in Nanoelectronics and Low Power VLSI Design.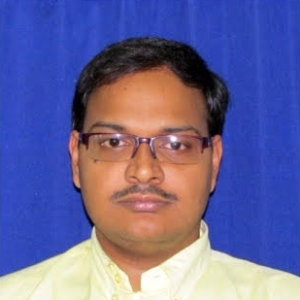 Indradip Banerjee is a Researcher at National Institute of Technology, Durgapur, West Bengal,
India.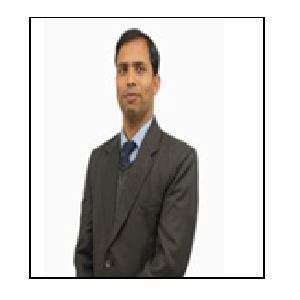 Vishok Kumar Singh


Member
Having more than nine years of teaching experience, currently he is working as an Asst. Professor at IMS Unison Unison University.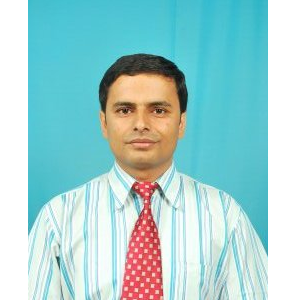 Jagdish Chandra Patni


Member
Dedicated, ambitious and goal-driven educator having more than 10 year's progressive experience of Engineering Colleges.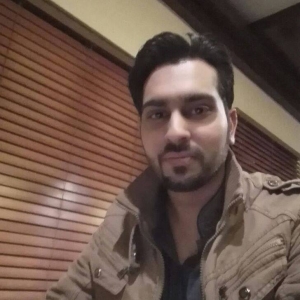 Afzal is a student of Masters(Mechanical) at National University of Sciences and Technology NUST,Islamabad Pakistan.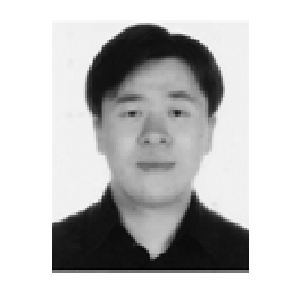 Zhigang Ji is a Senior Lecturer in Liverpool John Moors University (LJMU). He received the B. Eng. degree in EE from Tsinghua University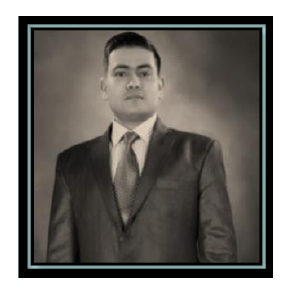 Subhajit Bhattacharya


Member
Subhajit Bhattacharya has over 10 years of experience in IT consultancy, operations, and project management working with MNCs.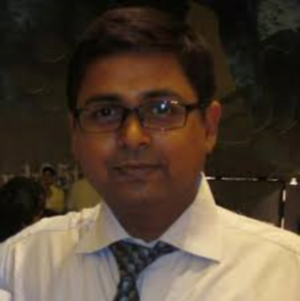 Dr. Abhineet Anand


Member
Dr. Abhineet Anand has completed Bachelor of Computer Science and Master of Computer Science, from University of Pune,
India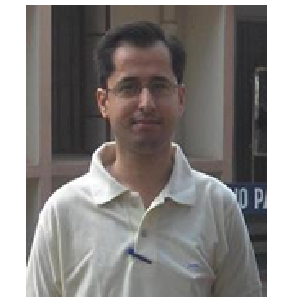 He is working as a Associate Professor in the Department of Mathematics, Faculty of Engineering & Technology in Manav Rachna International University.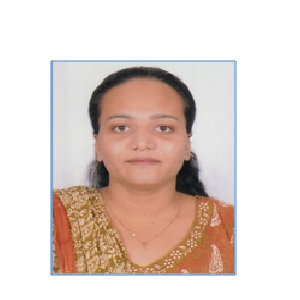 Nikisha Jariwala is working as an Asst. Professor in Smt. Tanuben & Dr. Manubhai Trivedi College of Information Science, Surat, Gujarat (INDIA).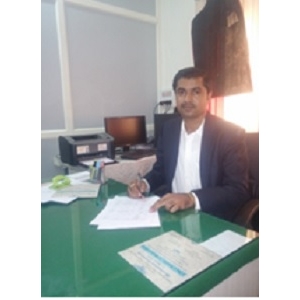 Sudhanshu Suhas Gonge


Member
Prof. Sudhanshu Suhas Gonge is currently working as Assistant Professor in the Department of Computer Engineering, Vishwakarma Institute of Technology, Pune, India.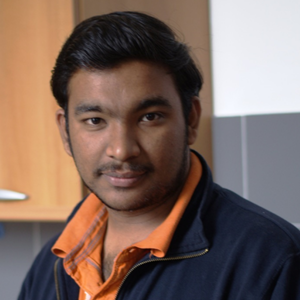 Bittumon Kb is presently pursuing his Masters in Energy Engineering from University of Genova, Italy. He is resident of Savona in province Liguria.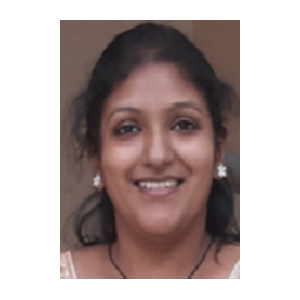 Arushi Garg is working as Assistant Professor in FIT, Meerut. She have completed Bachelor of Technology in ECE from Vidya College of Engineering in 2010.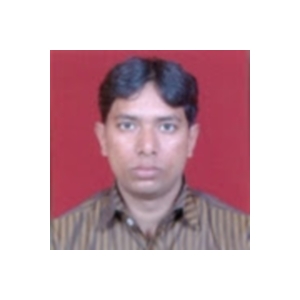 Mr. Abhinav Abhishek is a founder of Six Line Star and also Bihar Bureau Chief of Rajneeti Times. He is also member of Gyancity Research Lab.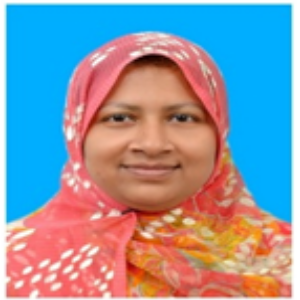 Shayla Islam received her PhD degree in Computer and Information Engineering at International Islamic University, Malaysia in the year 2016.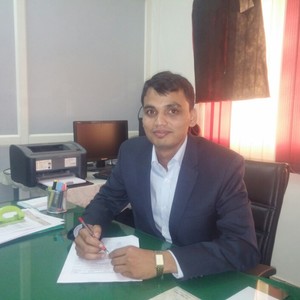 Aniket Suresh Ingavale


Member
Prof. Aniket Suresh Ingavale is working in the MIT College of Engineering, which is in Pune. His area of research is Opportunistic Networking.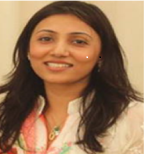 Prof Samreen Amir is the Director Post Graduate Program, and Director Industrial Liaison and Alumni Affairs (DILAA), at DUET, Pakistan.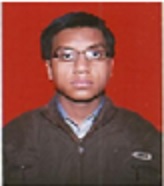 Prof. Ankur Singh Bist is in KIET Ghaziabad. His area of research is computer virology. He has written more than 100 research papers.

Abhishek Kumar is in School of Electronics & Electrical Engineering, Lovely Professional University, India. His area of research focus on VLSI design for circuit and system.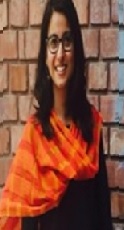 Aishwarya Kaul is a Research and Data Analyst at Opera Solutions LLP, which is a Data Analytics Company.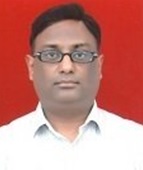 Dr. Amit Agarwal is Head in the department of virtualization at University of Petroleum & Energy Studies, Dehradun, INDIA.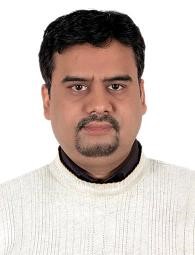 Atul Kumar Srivastava


Member
Atul Kumar Srivastava has over sixteen (16) years of teaching experience in reputed National Technical/Deemed University of India.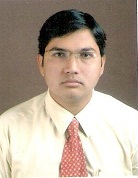 Mr. Priyank Jain is working as a Research Associate. He is having 10 years' Experience as an Assistant professor & in research field.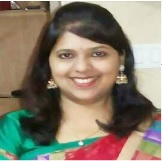 Dr. Preeta Sharan is working as professor in the department of ECE, The Oxford College of Engineering, India.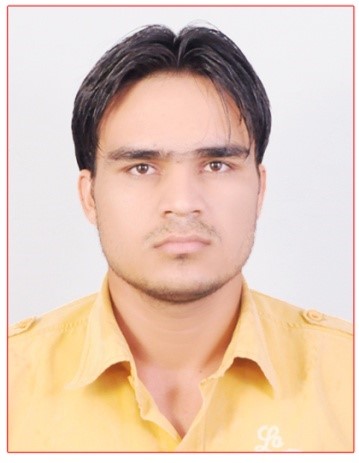 Puneet Tomar is a senior researcher in Gyancity Research Lab. Every year, Gyancity Research Lab organizes two international conferences (ICGCET.ORG, RTCSE.ORG) across the globe.
Nisha is pursuing master of computer application from Bihar University, Muzaffarpur,India.She has completed Bachelor of Computer application in LND College,Motihari,India.She is working as IT Manager in Gyancity Research Lab,India.
Page 3
---